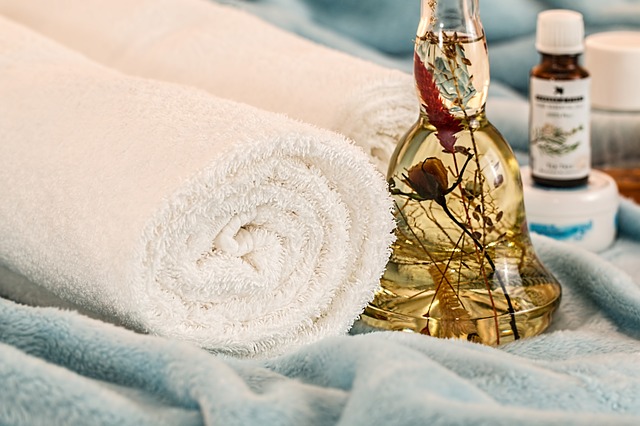 Want to have that luxurious aromatic home spa feeling? 
All it takes is a few drops in your hot tub and you are sailing away in a dreamy scented wave of euphoria. And yes its bath oils. Bath oils are NOT just essential oils. They are perfect blends of powerful base oils and essential oils to give you that relaxing dip.  Bath oils have been around for a really long time. Even some cultures use oil bathing as a ritual. Just a few benefits of bath oil include;
Relieves muscle and joints pain-
Calms sensitive skin
Hydrates dry skin
Strengthens the body's immunity to infections and other skin conditions
Because it contains potent essential oils, it improves blood circulation which results in a younger looking glowing skin.
Some bath oils contain essential oils like lavender which is known for its soothing and calming properties.
Note : Do not drop essential oils directly into your bath tub as it may react negatively with your skin and cause chemical burns.
Get a bath oil today and reap all its benefits.