Uncategorized
FREE RADICALS, ANTI-OXIDANT AND APHROSKIN
|
On
Sep
23,
2016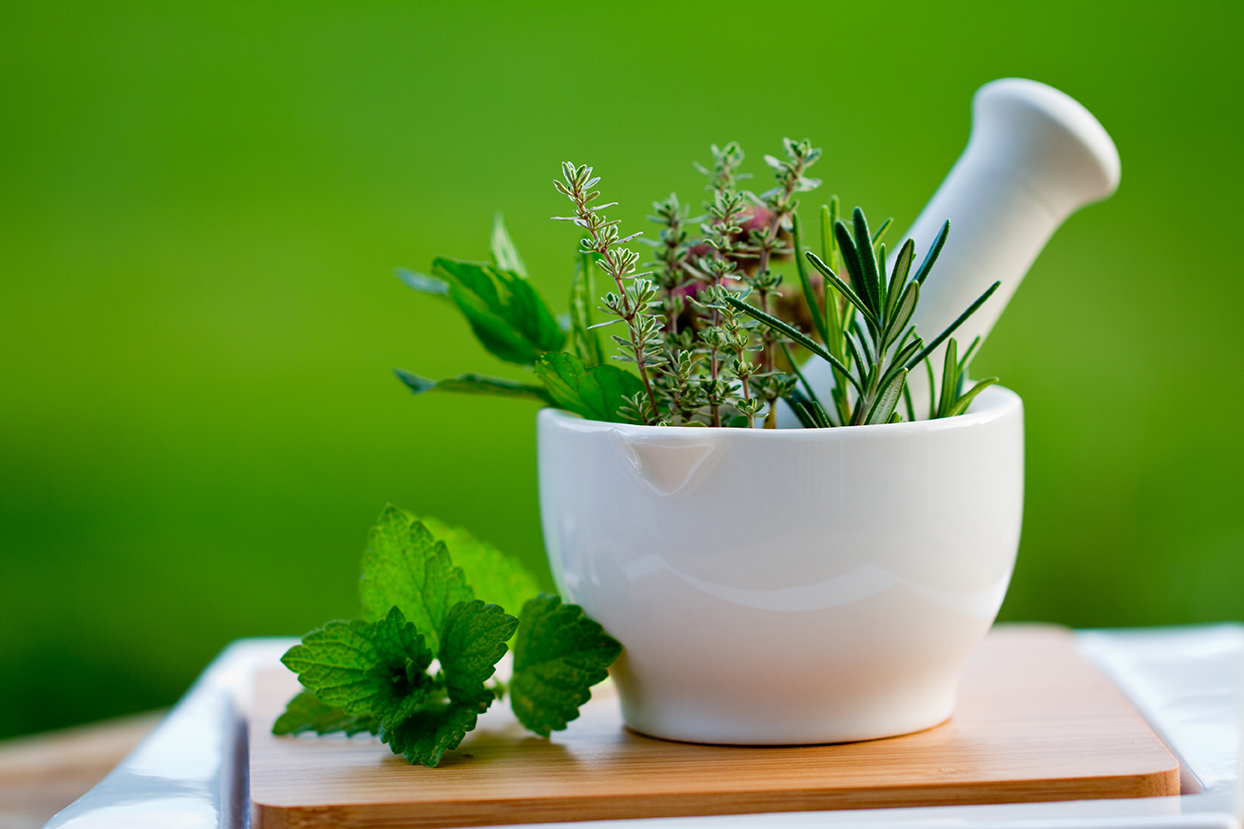 Free radicals have been the major cause of premature skin ageing. They are unstable charged particles that are missing an electron in its outer shell.  To become stable, its grabs that missing electron from the skin but that new particle is not stable so it continues to grab electrons and the process continues. This oxidation process wreaks havoc on the skin causing it to wrinkle and age. A clear example is exposing a sliced apple and it turns brown. But if lemon juice is poured on it, it remains unchanged.
Here comes antioxidants, molecules that can interact and neutralize the destructive effect of free radicals. Lemon juice contains the antioxidant Vit C. Others include Vit E and beta-carotenes.
How Aphroskin products help
Aphroskin products are loaded with antioxidants and minerals to give you the most radiant skin possible. Our skin whitening cream is packed with agave tequiliano extract ( anti-wrinkle), jojoba oil (Omega 6 & 9 acids, Vit A, D & E), Vit C & E ( major antioxidants that protects skin from ageing and UV damage). Our super concentrated serums are loaded with even more beneficial antioxidants to reduce pigmentation, wrinkles, uneven tone and slow ageing.
Remember, free radical damage is increased by poor lifestyle, UV exposure, poor diet, pregnancy, illness and what skin products are applied.
STAY HEALTHY
Share or like this page